Paul Audemars was born in London in September 1939, two weeks after the outbreak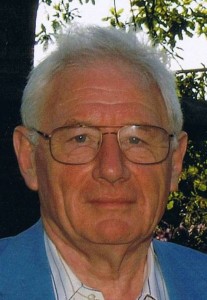 of WWII.  His father, Marcel Audemars was a skilled watchmaker, like his father and ancestors.
Marcel, a card-carrying pessimist, prophesied the demise of mechanical watches and decided not to send Paul to watchmaking school in Switzerland.   In 1957 Paul started work as a "student trainee" at the Clarks shoe company in Somerset, England.
In time he became an experienced export salesman specialising in industrial materials, with a couple of languages in addition to the English and French he had grown up with.  For a very short time in the 1970s his "territory" was (in theory!) from Norway to Cape Town and east to the (Soviet) Russian border.
In 1977 he was "headhunted" by the watch and clock makers, Junghans, of Schramberg Germany, as Export Director of their OEM Division, but returned to England, and the Clark Group, a couple of years later.
Having worked for several companies (including three terms with Clarks) he started his own business in 1990 selling materials, components and technology to the shoe and related industries, and to foot health professionals.  During that time he added the USA,  India and the far east to his travel destinations.  He got lucky and was able to retire in 2003.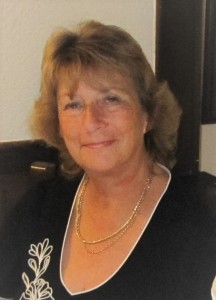 He lives in a 200-year-old cottage in Somerset which he and his late wife Cathy bought in 1976 and which is still "work in progress".  He divides his time between doing housework (badly), his rather large garden (to no avail) and painting  abstracts (which go under the stairs as soon as they are dry).
His son Mark and his wife Tracy live in the same town.  His daughter Nicky also lives there, but works in London.  She was recently married to Will, a corporate lawyer.